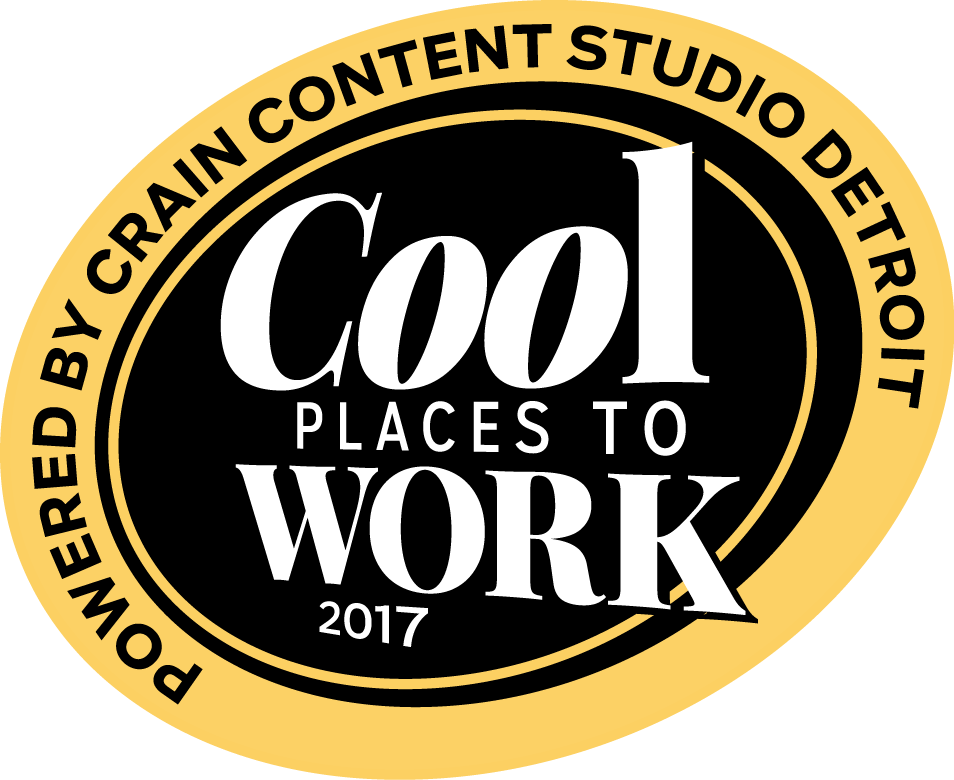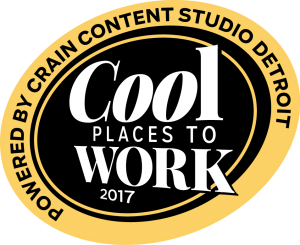 JMJ Phillip was named one of 100 Cool Places to Work in Michigan by Crain's Detroit Business.
Specializing in executive recruiting services for the manufacturing, supply chain, engineering and technology sectors, JMJ Phillip has expanded rapidly in recent years in Detroit and Chicago.
"We're honored to be part of this exclusive list of companies that go an extra mile to make employees feel appreciated – especially because this recognition comes directly from our employees' feedback," said James Philip, founder/managing director of JMJ PHILLIP "Our employees are essential to our company and clients' continued success, and we take great pride in cultivating an environment and culture for them to thrive."
Employee perks such as custom suits, Nordstrom gift cards, dinners at four- and five-star restaurants are some of the company rewards that landed JMJ Phillip on Crain's 2017 Cool Places to Work list.
Office events including a Christmas party with bowling, summer lake party, and group trips to spin classes to promote team building and fitness, in addition to weekly activities including ice cream social on Wednesdays, "Wine Down Friday" and "Kane's Golf Outing Tuesday" were additional employee benefits featured. The company also pays 100 percent of employee and dependent health insurance premiums.