Executive Search Practices
Medical Device Recruiters
When searching for a medical device recruiter, you often want to find one that understands the ins and outs of the business, ranging from plastics to metal injection molding or even the unique quality standards such as ISO 13485.
More importantly, you need a recruiting firm that understands engineering, manufacturing, supply chain, and technology. Certainly your business is unique, but it's still a business, it's a manufacturing business and JMJ Phillip has been the go-to manufacturing executive recruiter for more than two decades.
Why Hire Our Medical Device Headhunters
After 20 years of being in the game and building a name as we go, we aren't shy about what we do. We are headhunters, we go out and bring our customers the best talent the market offers so they can make customers stronger. With our in-house research team we bring a level of operational tempo that most medical device recruiters in the market cannot compete with.
Our medical device recruiters know that time is money especially in a sector that is as competitive as the medical device segment. When you don't have time to spare and you need a search firm that understand your sense of urgency, you hire JMJ Phillip.
With such concentrated pockets of medical device and biomedical engineers, sometimes you have no choice but to hire a search firm to conduct a national search for you. Relocation searches are never easy. They are time consuming, candidates often get cold feet and change is hard for anyone to accept these days. But we are in your corner and will keep your pipeline full until a hire is made.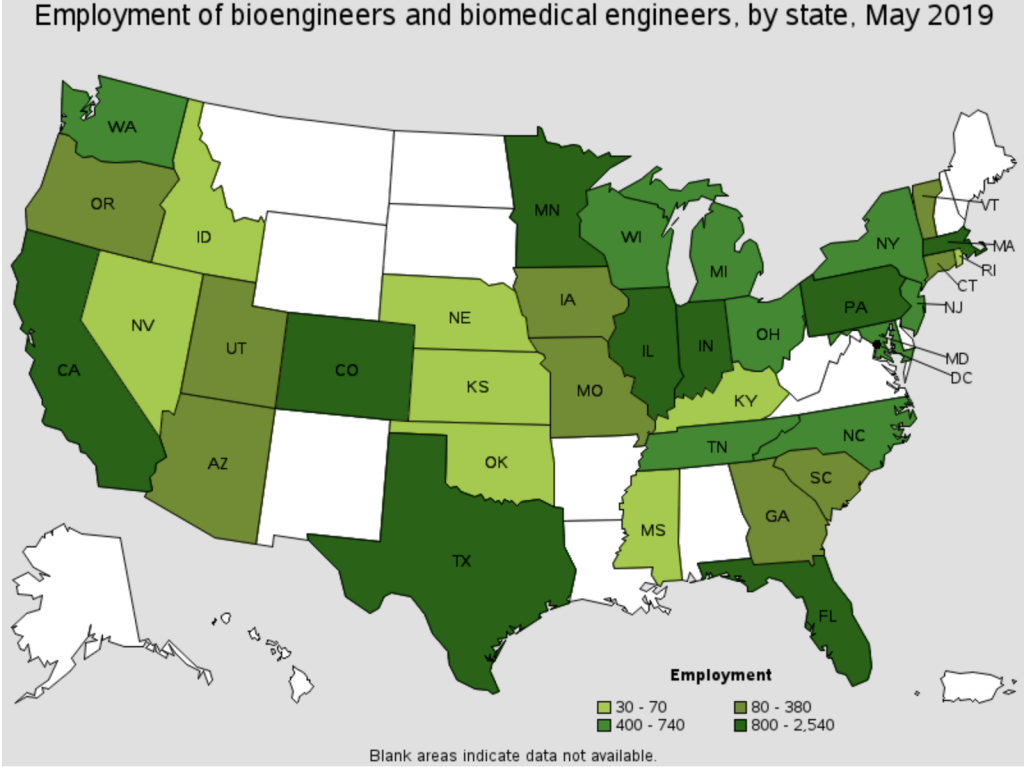 Our Recruiting Process
In-house dedicated research team
Intense National and Global Sourcing
Discreet when needed
Candidate forced ranking
Counteroffer planning
Compensation Strategy
Offer Presentation
Resignation Assistance
How Covid Changed Recruiting in 2021
As if recruiting in the medical device sector wasn't hard enough, along came covid. What we now see in early 2021 is that candidate are reluctant to switch jobs as they are worried about the economy. And even if they try to switch jobs, their current employers are making mind blowing counter offers to keep them. After being in the search business you would have thought you have seen it all, but you haven't.
Great candidates aren't hanging out on LinkedIn waiting to apply to your jobs, this is why you need to hire a top medical device recruiter like JMJ Phillip. In this market, the best candidates are passive but we know how to go after them. When you need top talent during challenging times, you can always count on us.
To contact our Medical Device Recruiters, Call 877-500-7762