JMJ Phillip Careers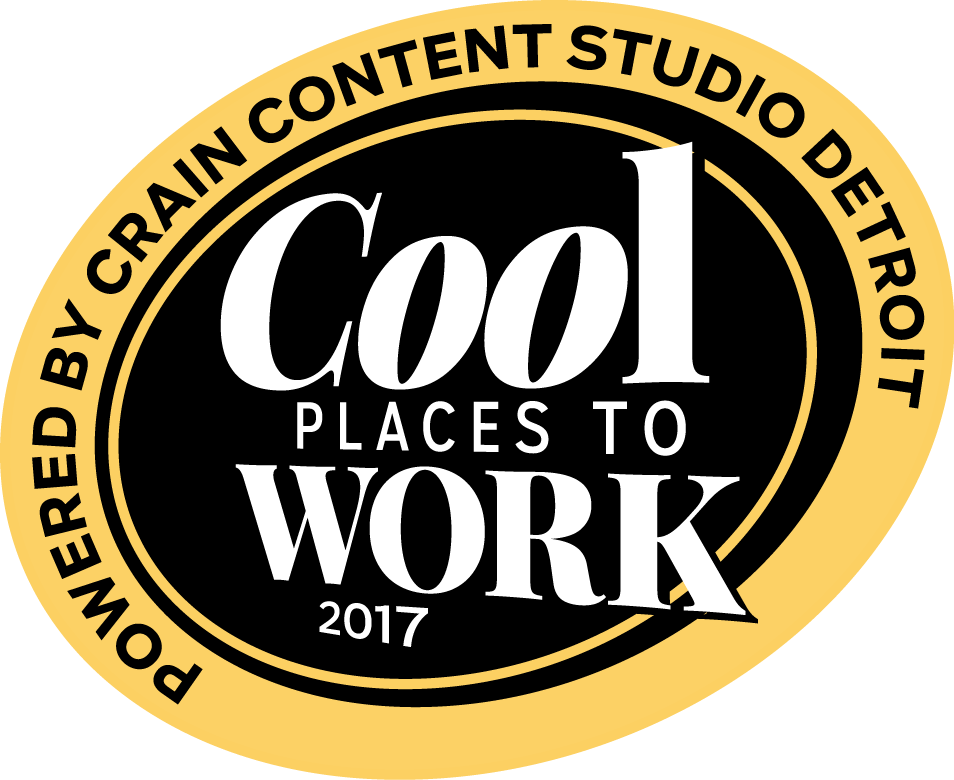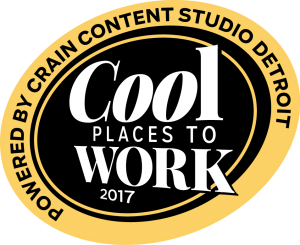 JMJ Phillip continues to grow at a rapid pace as the manufacturing renaissance continues and the shortage in manufacturing, supply chain, engineering, and technology professionals grows.
JMJ Phillip Executive Search, along with our 10 other B2B and B2C Executive Search, Recruiting, Staffing, and Employment Services companies, will continue to hire for the jobs below in Detroit, Chicago, New York, Atlanta, Dallas and Los Angeles.
New Graduates
Research Associates
Recruiting Associates
Social Media And PR
Resume Writers
3-7 Years Experience (Masters Preferred)
Executive Recruiters
Executive Search Consultants
Business Development Executives
Marketing Managers
Training Managers
Career Planners
Interview Coaches
7+ Years Experience (Masters Preferred)
Directors
Practice Leaders
Managing Directors
To apply for careers within JMJ Phillip and associated brands, please use the upload button below.